"Success has nothing to do with what you gain in life or accomplish for yourself. It's what you do for others." ~ Danny Thomas
Many times we measure success by how much money, property, education, or power someone has accumulated. But the truth is this, success comes only when we become mature enough – mentally, emotionally and spiritually – to think of others before we think of ourselves.  We have begun to grow up.
Josey Beth is only 10 months old and it is all about her.  She wants what she wants and sharing and giving are not words she knows (or wants to know) now!  Trust me – I'm her Nana and even we think it is all about her!  But as she grows and matures  physically, it is my prayer that she also develops a heart to share, to serve and to give.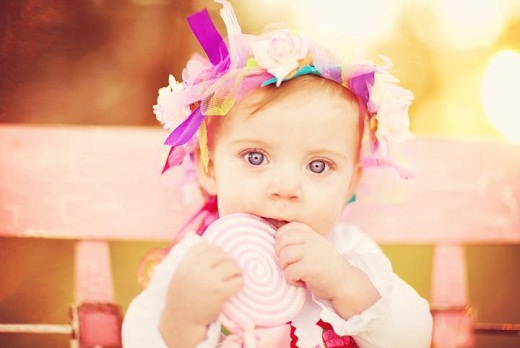 John Maxwell has some excellent thoughts on serving and maturity and I hope you enjoy his short video:
Some thoughts for this Friday…..Would your life be more enjoyable if every person, family member, store clerk, employer, employer, sales representative, that you came into contact with today asked you this question and meant it:
"What can I do to serve you today?"
More importantly – could someone else's life have been better if you or I had asked this question?
Think about it.
"We must be silent before we can listen.
"We must listen before we can learn.
"We must learn before we can prepare.
"We must prepare before we can serve.
"We must serve before we can lead."
~ William Arthur Ward
"For even the Son of Man did not come to be served, but to serve, and to give His life a ransom for many." Mark 10:45