Congratulations to the rock star commenters for October! The top three commenters for October were Kelli Maggio, Brian Gardner and Wendy Daniels, all of whom will receive a copy of Outlaw Platoon by Sean Parnell.  The top commenter, Kelli Maggio,  wins an autographed copy of the book!
Sean Parnell will be speaking  at "Operation Grateful Nation" in Leesville, Louisiana, on November 10, 2012, where the community business leaders are hosting an event to honor our veterans, with a focus on our Viet Nam Veterans.  Attendees will have the opportunity meet Sean in person and attend his book signing.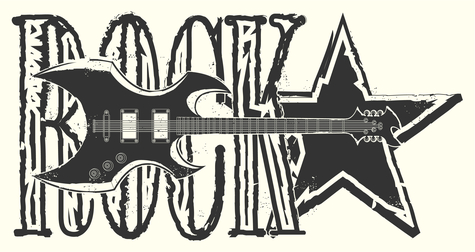 For November, the top three commenters will receive a copy of  American Sniper, The Autobiography of the Most Lethal Sniper in U.S. Military History, by Chris Kyle, with the top commenter receiving an autographed copy.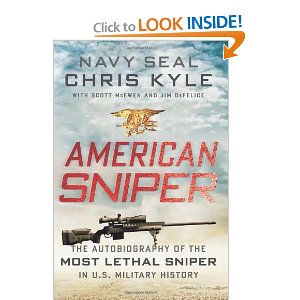 Thanks again to all of the October commenters.   It take a community to build a blog and I thank all of you!